WCCC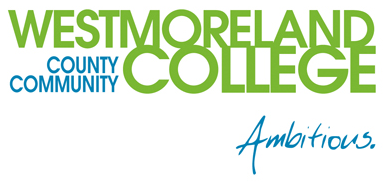 COLLEGE IN HIGH SCHOOL INFORMATION
Students must register for a SPRING TERM course by February 15, 2021
Late forms will NOT be accepted!!!!
        CLICK LINK BELOW to access the College in High School Website for WCCC:
        https://westmoreland.edu/academics/college-now/college-in-high-school.html
          College in High School forms can be found in the Guidance Office.
Check your Westmoreland Portal at MyWestmoreland to check your registration and balanced owed. You can also contact your Westmoreland representative, Danielle Higginbotham at higginbothamd@westmoreland.edu or 724-925-4000.
Cost: 
 Credit Hours

In-County Cost

Westmoreland Residents

Out-Of-County

(Non-Westmoreland Residents)

3 Credits

$180.00

$360.00

4 Credits

$240.00

$480.00
Westmoreland County Community College will bill you directly.  Please watch your mail/email for notices.
Scholarship Opportunities: If you are interested in being considered for scholarships, please complete this online form at https://w3cadmin.wufoo.com/forms/z168sle81nlwse6/.
Registration Deadline: February 15, 2021 (Spring courses)
| | |
| --- | --- |
| Norwin Course/Number | Transfers to Westmoreland as Course/Number |
| Anatomy & Physiology | Human Biology/BIO107 |
| French IV | FRN 156 Beginning French II |